YOUR CAR IS ALWAYS IN GREAT HANDS WITH US
WE LOVE YOUR CAR THE SAME AS YOU DO
FULL EXTERIOR AND INTERIOR CLEANING SOLUTIONS
GIVE YOUR CAR THE TREATMENT IT DESERVES
FROM DETAILING TO FULL VALETING
WE BRING YEARS OF KNOWLEDGE AND EXPERTISE
WHO ARE THE WHALE CAR WASH?
CAR WASH & VALETING SERVICE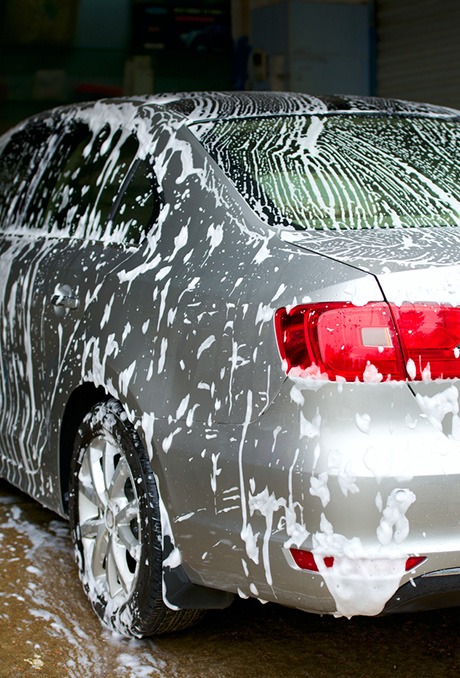 The Whale Car Wash is an eco-friendly, automatic textile car wash and valeting service based in Shoreham-By-Sea. Our company was founded back in 1985 by a team of experts with more than 10 years of professional car wash experience. Our goal is to provide our customers with the friendliest, most convenient car wash experience possible. We recycle most of the water through our water reclamation modules as a part of our car wash systems. Our products are all biodegradable, car and eco-friendly. Our car wash in Shoreham has a brilliant reputation, which we continue to build on by reinvesting in the latest car wash technology.
We offer multiple services at a great value
Multiple car wash options within the same time-frame
Biodegradable and eco-friendly products
Pay for your wash electronically and securely
Trained and skilled car wash team members
We are a very open and easy to reach company
Our email is checked hourly during the day
Book an appointment online in under 3 minutes
Our phone will be answered
You can pay by card for our services
High Quality Car Wash and Valeting Service in Shoreham
WHICH CAR WASH IS RIGHT FOR YOU?
Does your car need a deep clean, inside and out?
WHY CHOOSE THE WHALE CAR WASH?
A TEXTILE CAR WASH IS BETTER THAN A HAND CAR WASH

Convenience
We are dedicated to providing quality service, customer satisfaction at a great value, offered in convenient hours.
Eco-Friendly
Our Products are of the highest quality and eco-friendly. The properties of our waxes reduce the number of washes in the long-run. We keep water wastage to a minimum to help save our planet.

Experienced Team
Our team members are all trained and skilled and fully equipped with equipment and supplies needed for delivering the best results

Great Value
We offer multiple services at a great value to meet your needs. We offer a premium service while saving your time and money.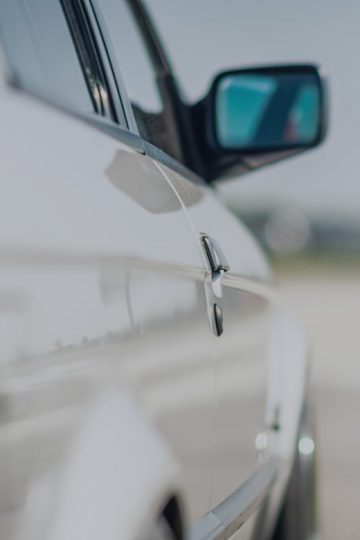 High Quality Car Wash and Valeting Service in Shoreham
WHERE IS THE WHALE CAR WASH?
AN EASY TO REACH LOCATION IN SHOREHAM, WEST SUSSEX