Building on 30 years of Brand Heritage
We are a family-run business, which allows us to add a personal touch to all our services. Because we do not operate multiple sites or work under a head office located off-site, we can concentrate on the services provided with a greater detail. This also gives us an advantage in helping our customers when issues arise. 
To increase our brands reputation and build on 30 years of brand heritage. By providing the highest standard of car washing and customer services. 
To be the best car wash in the Sussex area by providing the most value to our customers. We will do this by taking advantage of the latest technologies in car washing and valeting, while minimising our impact on the environment.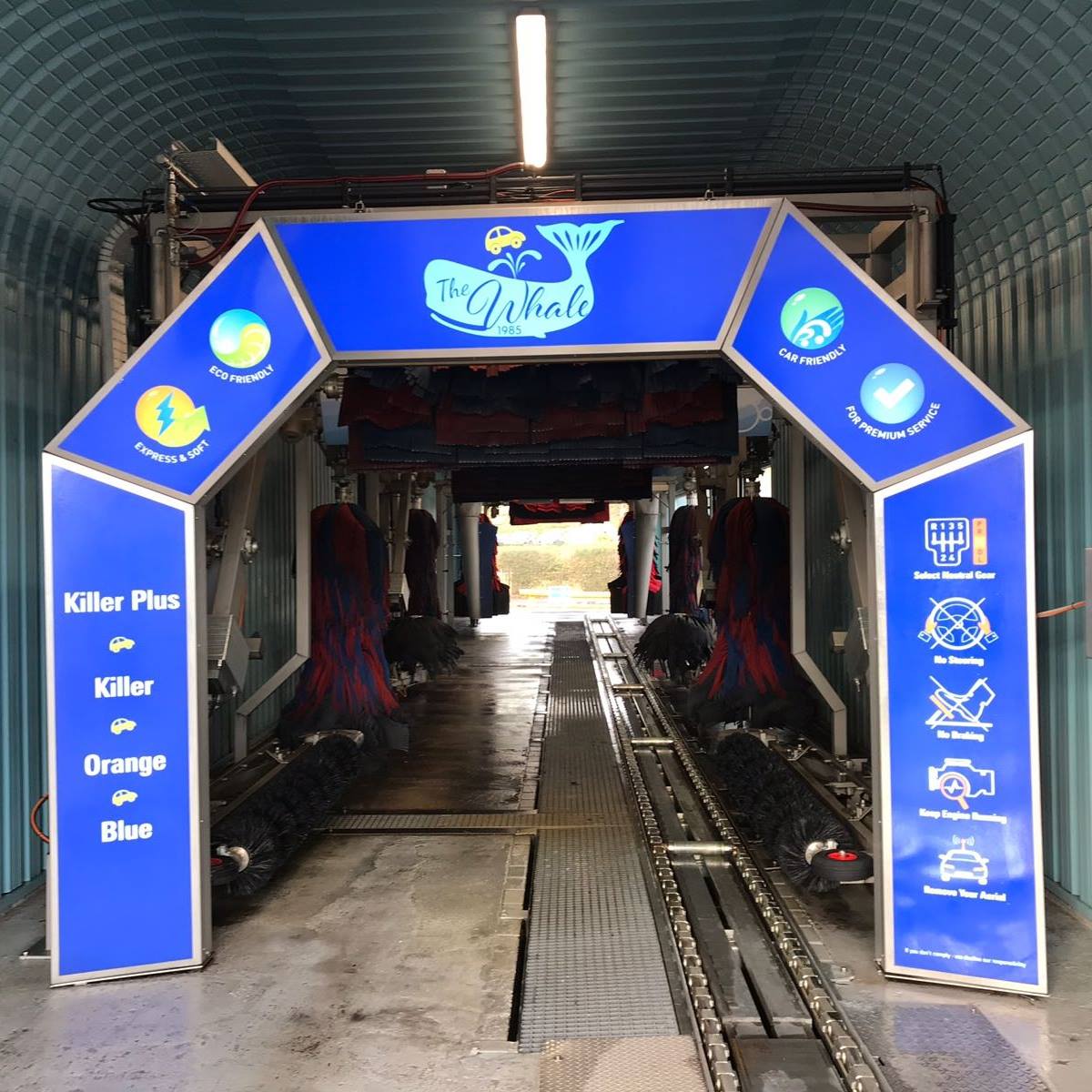 We are ahead of the curve on industry standards
All product names, logos, and brands are property of their respective owners